Rat-away Herbal Bait Service
Start at ฿1,500
We are happy to provide herbal bait placement service to repel rodents in houses and buildings. With modern innovations from safe natural herbs by placing bait in the corridors of rodents, this herbal bait has a pleasant aroma to lure rats and herbs will act on the rats to numb. Unable to recognize the taste of food.
Detail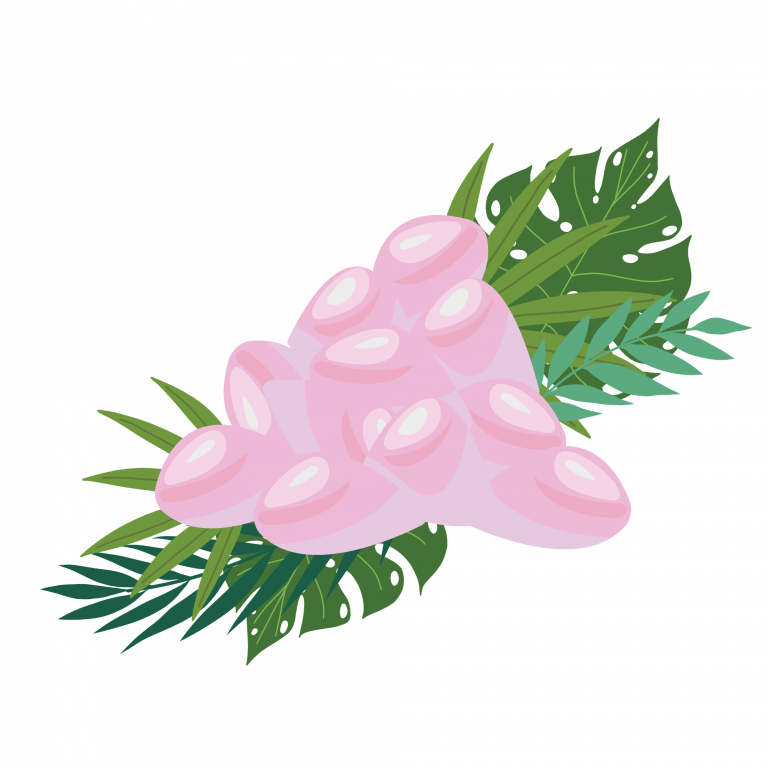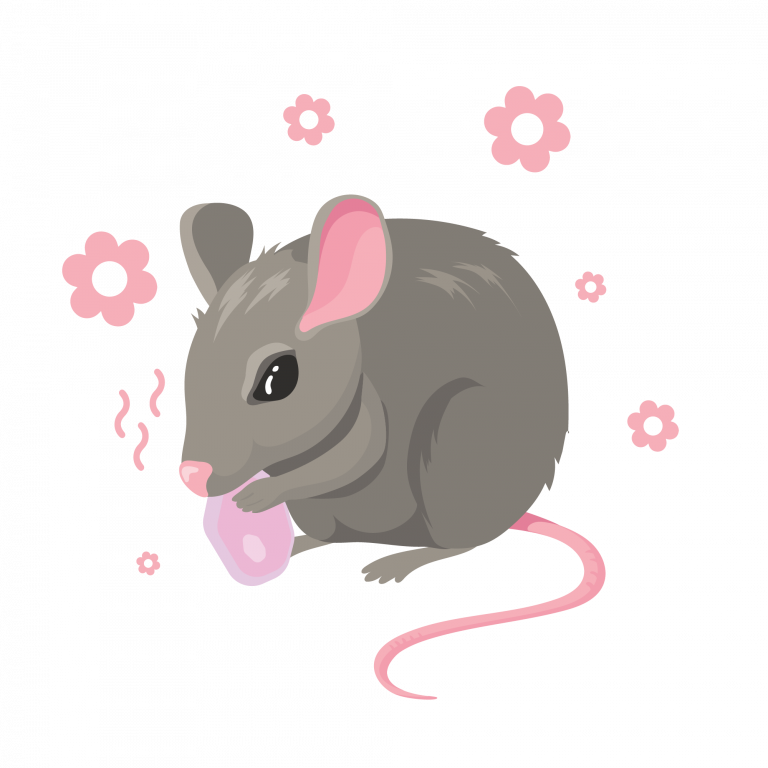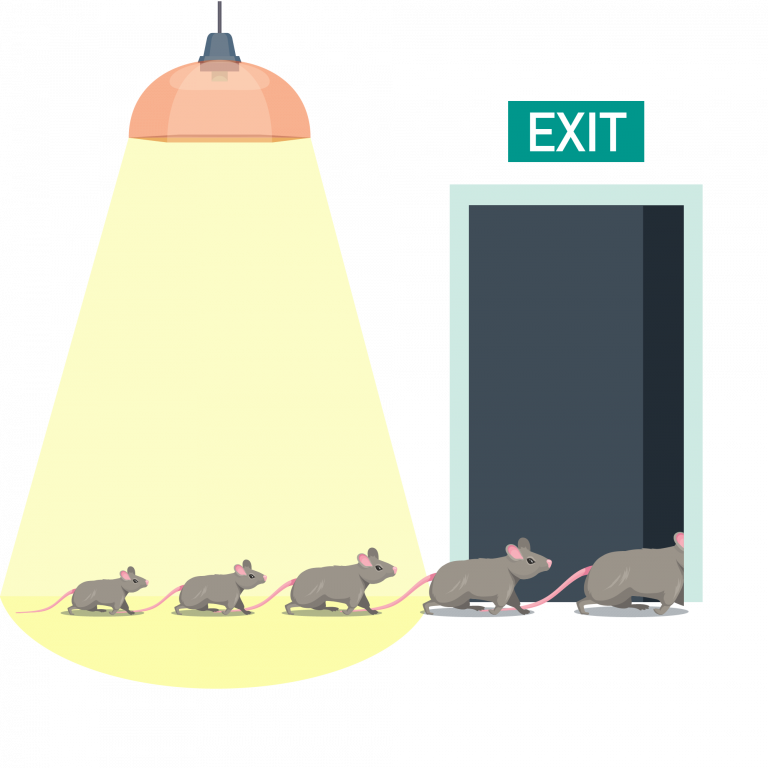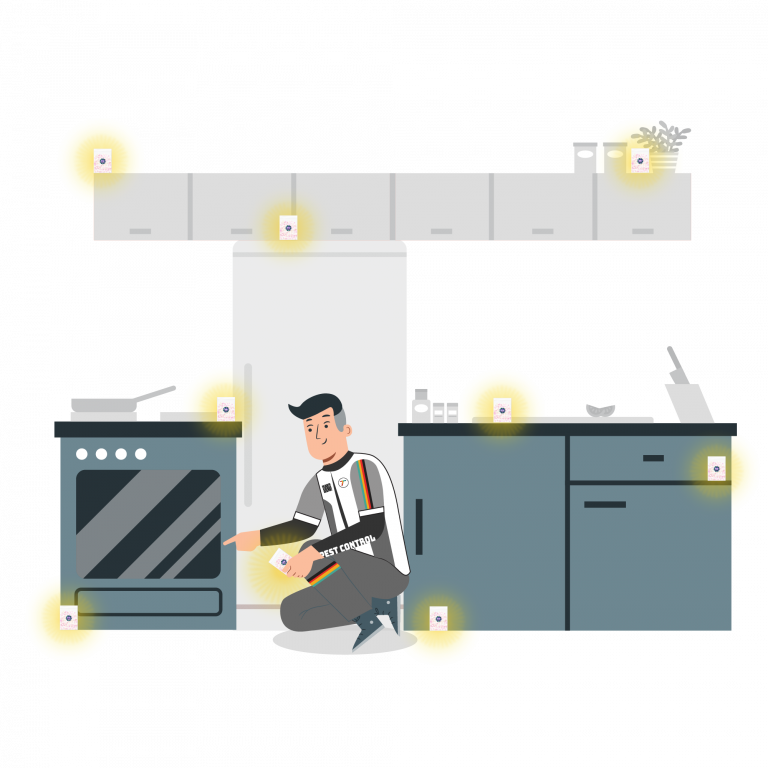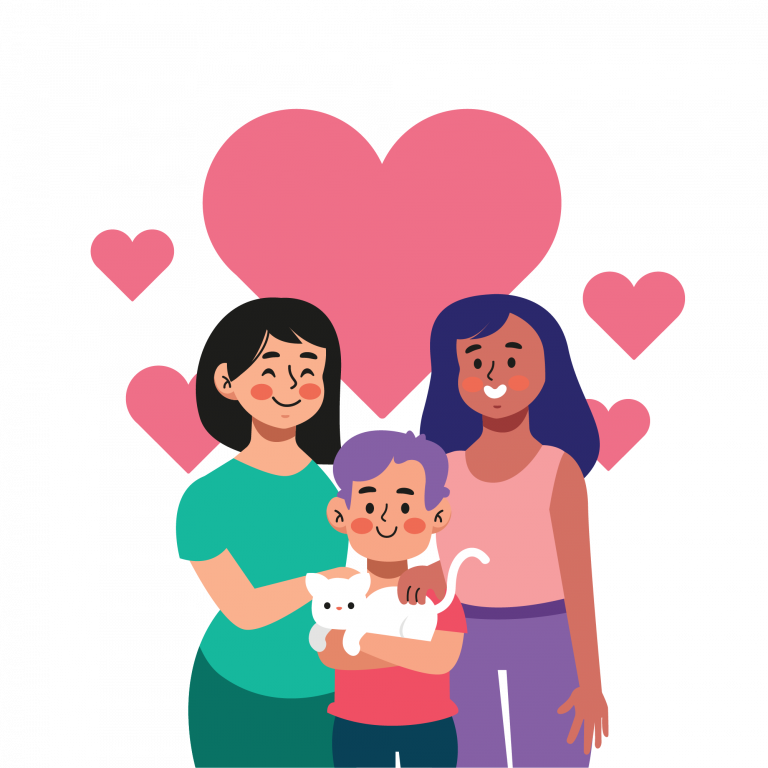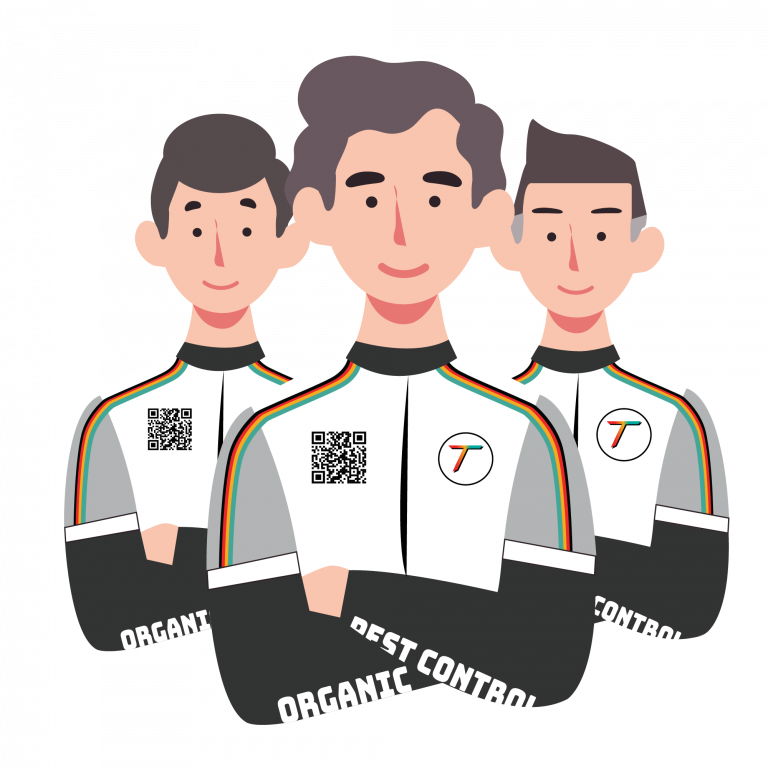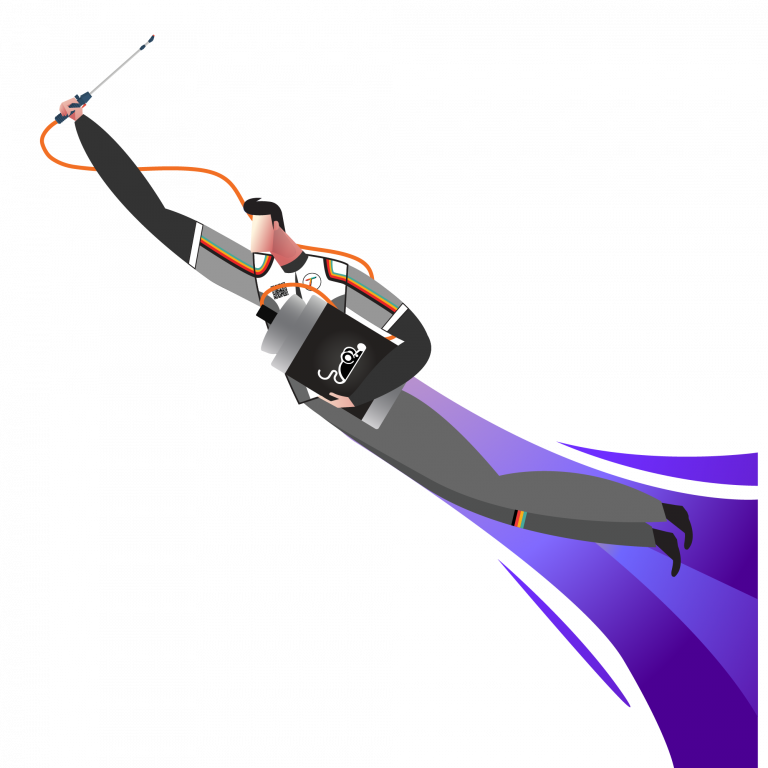 Service process
Make an appointment with a local survey technician or call the authorities to report a problem.
Expert scholars offer solutions and recommend the services they need.
Shop online on the advice of the staff.
Pay via website and schedule appointment when payment is completed.
The service is available on the date of appointment for 30-45 minutes or more.
The Company will follow up after the service according to the company's warranty conditions.
FAQs
The company must learn that placing this rat repellent is suitable for customers who want to chase rodents by using natural products that are safe for people and pets in the home.
Sure, you can. Then our specialist will service accordingly to the area size that you have selected.
We do not have our policy to sell our products to our customers. As a product, we need to give a specialist to chase the rat only to be the provider to make the most of the performance.
The company must learn that the performance of both products is very similar in terms of rodent repellent, depending on which one the customer wishes to use. The company recommends placing herbal baits in the house as it focuses on hygiene safety. Chemical bait is suitable for laying outside the house.
Only customers who have logged in and have purchased this service can write a review.